Activities & Events
What is more important to us than our friends and family? Our human connections bring more joy to our lives than anything else. At Reunion Court of The Woodlands, not only do we foster caring relationships with our Residents, but we provide ample opportunities for our residents to enjoy the company of their peers, welcome visits from friends and family and be involved in the community.
At Reunion Court of The Woodlands, we recognize the value of living and thriving in community. Social = Life! The key to an active and engaged mind is an active and engaging experience. Our daily calendar is as full as it can be with options for you to think about. Varied activities include classes, presentations, book studies, arts and crafts, field trips, songfests, card games, movies, Bible study and spiritual nourishment. All you need to do is join in!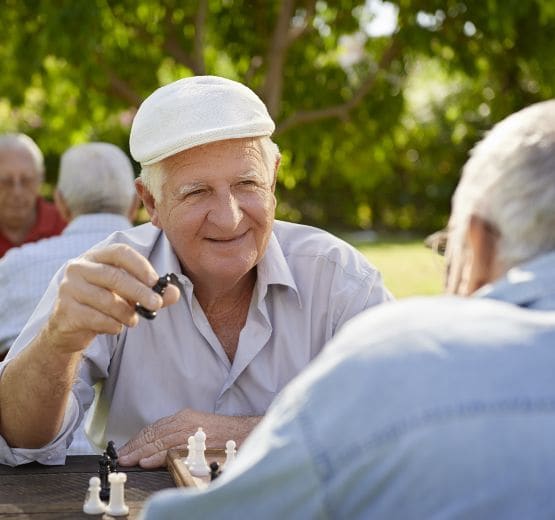 Some of our recent and upcoming events include:
Trips to restaurants, movies, drives in the country, museums
Parties and events (carnivals, festival days, socials, holiday celebrations)
Speakers on various topics (safety, community, health, etc.)
Arts & crafts
Movies & popcorn
Weekly religious services
Outside entertainment
Clubs & groups
Take a stroll with friends on our walking paths, relax over a meal, or chat with friends over coffee – the options for socializing are endless at Reunion Court of The Woodlands.
To complement the engaged lifestyle at Reunion Court of The Woodlands, we also make sure to extend heartfelt invitations to family and friends so that they can join in the celebration. Be it in a family-based support session, a Sunday spiritual service, or the sharing of a lively game of Bridge, families are a big part of the social life at Reunion Court of The Woodlands. Your family is always welcome here, and we encourage family members to visit and participate in activities. There are also community areas made available for large family gatherings and events.
Calendar coming soon!